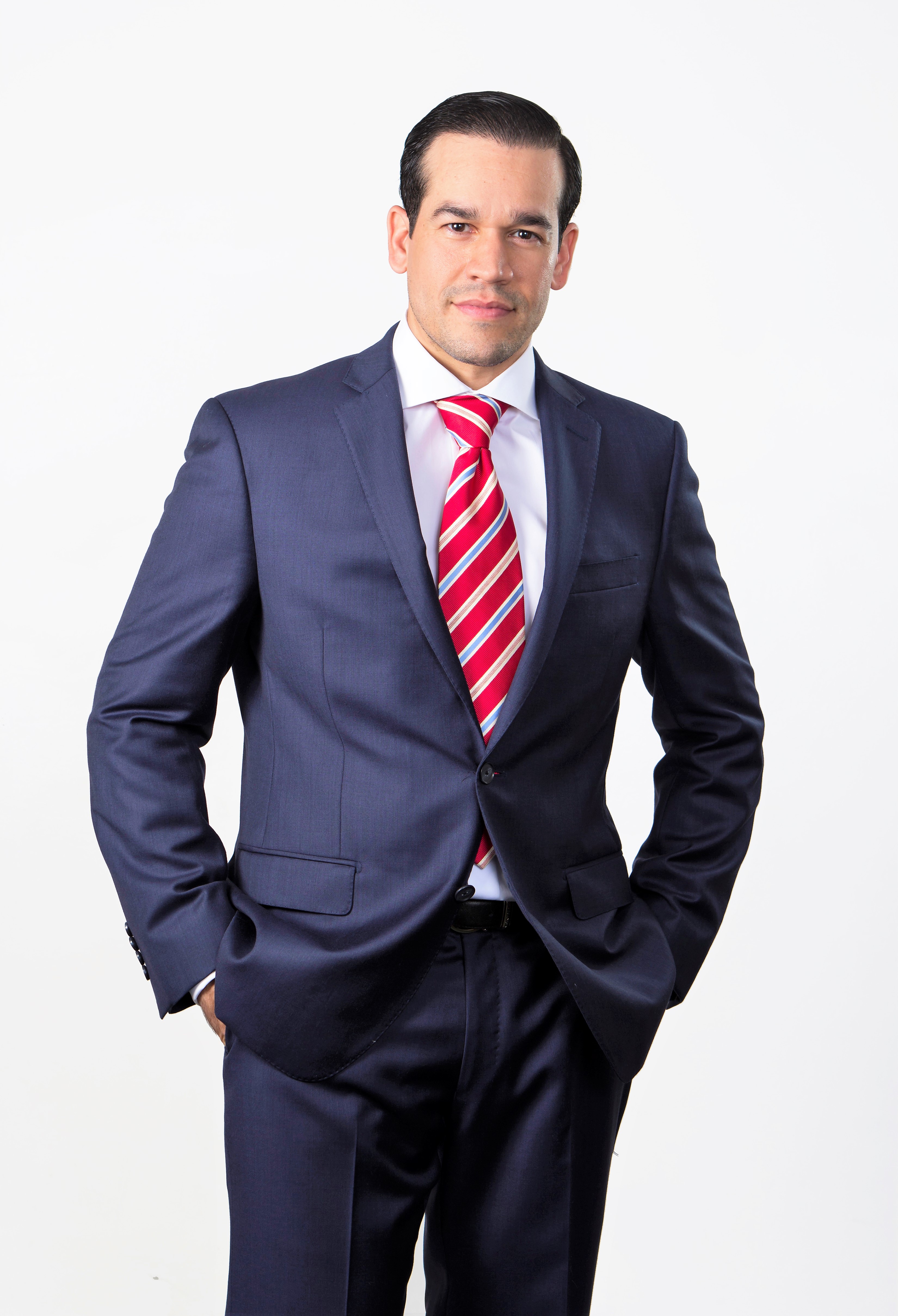 A close up with our commercial manager of the offices in Dominican Republic to discover this young talent with more than 15 years experience in the company and that will be father for the first time very soon.
That night the show in a restaurant in the colonial site of Santo Domingo portrayed a mimicry interpretation. The performer delighted all diners with gestures and improvisations right in front of them. When the artist came to the table of Alexis and his girl friend at that time, he made sure to notice that he was accompanied by a very pretty young lady, and inquired that he should be married to her already.
Immediately thereafter he handed Alexis a ring and asked him to propose to her right away.  Alexis waited for seconds that seemed eternal while his future wife recovered from the surprise.  The round applause of all the people present sealed the I Do that was to become a reality eight months later.
This is how Alexis Cabrera introduces himself, a young mechanical engineer that will turn 37 years old in August but that joined the company when he was only 20 years old and that is currently the commercial manager of our offices in Dominican Republic since 2014, a responsibility carried out in a very distinguished manner.
A kick under the table
It was the year 2001 and the recent graduate from the Instituto Tecnologico de Santo Domingo (INTEC) was accompanying his father to a business meeting.  His father, also a well–known and solid professional that worked in our offices in Dominican Republic made it clear with a kick under the table –literally– that he could not miss this job opportunity that unexpectedly was offered to him at that very moment.
In this way Alexis starts his own professional career in the only company where he has worked so far, SAEG Dominicana, becoming a HVAC specialist with ample experience in overseas and local projects of all kinds before being appointed as commercial manager.
This is a task that he has been pleased to perform in a natural fashion and as he admits "beyond the purchase of equipment and the corresponding business relationships, there are personal relationships, such as friendship."   Certainly this fact strengthens his ability as a negotiator not only offering the best engineering solutions but also the best customer service to each one of our clients.