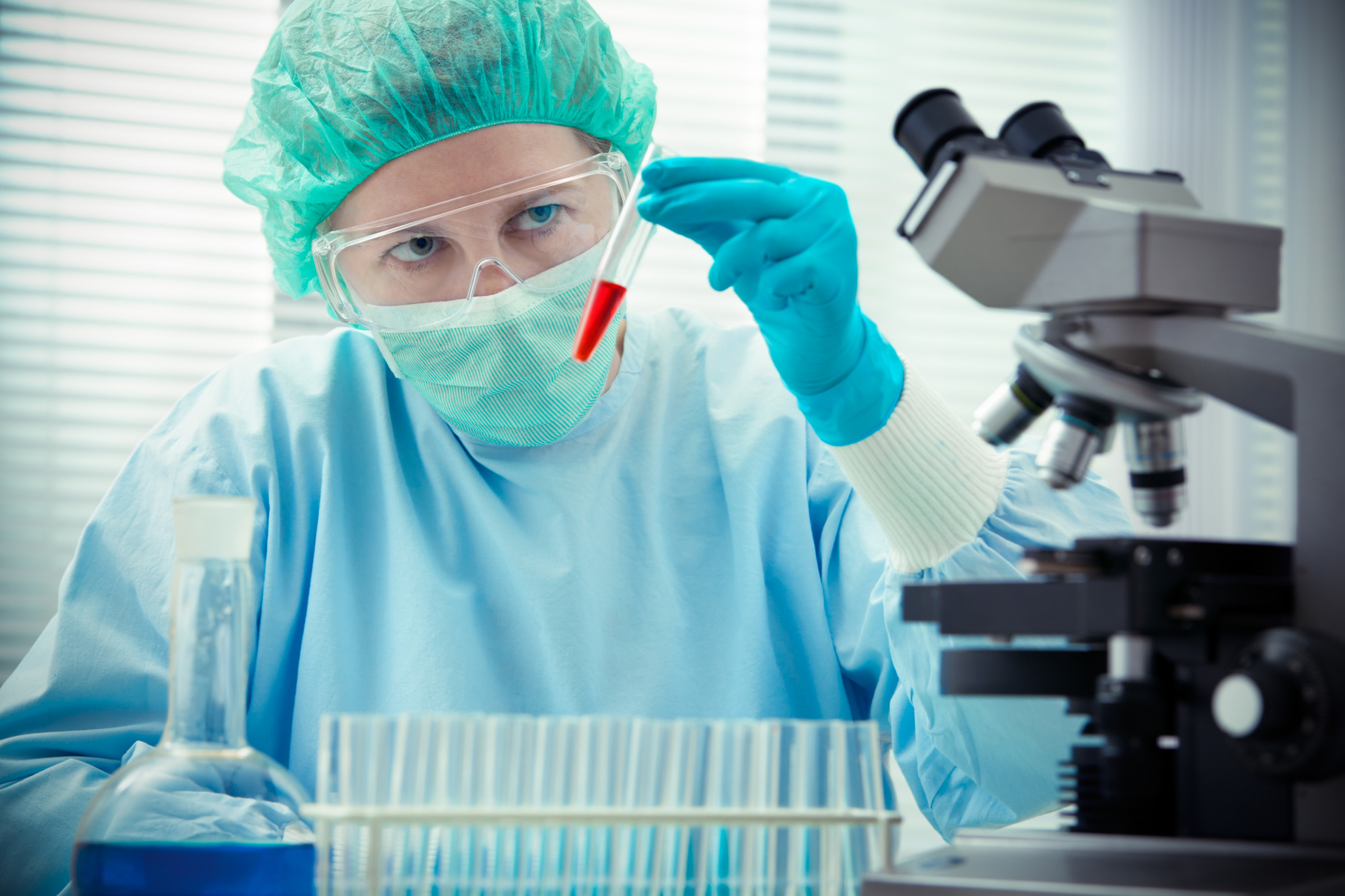 SAEG Costa Rica consolidates itself as a reference in the conditioning of clean rooms in the Latin America pharmaceutical industry.  On this occasion, we participated in the expansion of the Bayer Laboratories in Guatemala, manufacturers of medicines and health products for Mexico and Central America. 
Therefore, SAEG installed the equipment to control the airflow intake in the different areas of the laboratory and the temperature as well as the differential pressure within its various areas.  This type of project required a detailed engineering design because of the characteristics of its critical areas.  In this case, the major challenge was to allow the conditions needed to reach a differential pressure within these areas that should not be below 5 Pascals within them.   
The time frame for installing this equipment was of four weeks and the starting- up took around five days, approximately.  We attained this contract award thanks to the high-quality brand products we offered to the client that along with our reputation for executing this type of work, allowed us to stand out among our competitors. For this reason, it is of utmost importance for SAEG the synergy involved in offering the best products and to bring the development of such projects in the best professional fashion at a technical and logistic level.
We are committed to developing the quality of life in Latin America and these types of projects allow us to make a significant contribution to the health sector.  We congratulate our SAEG Central America team for undertaking this challenge that exceeded expectations.