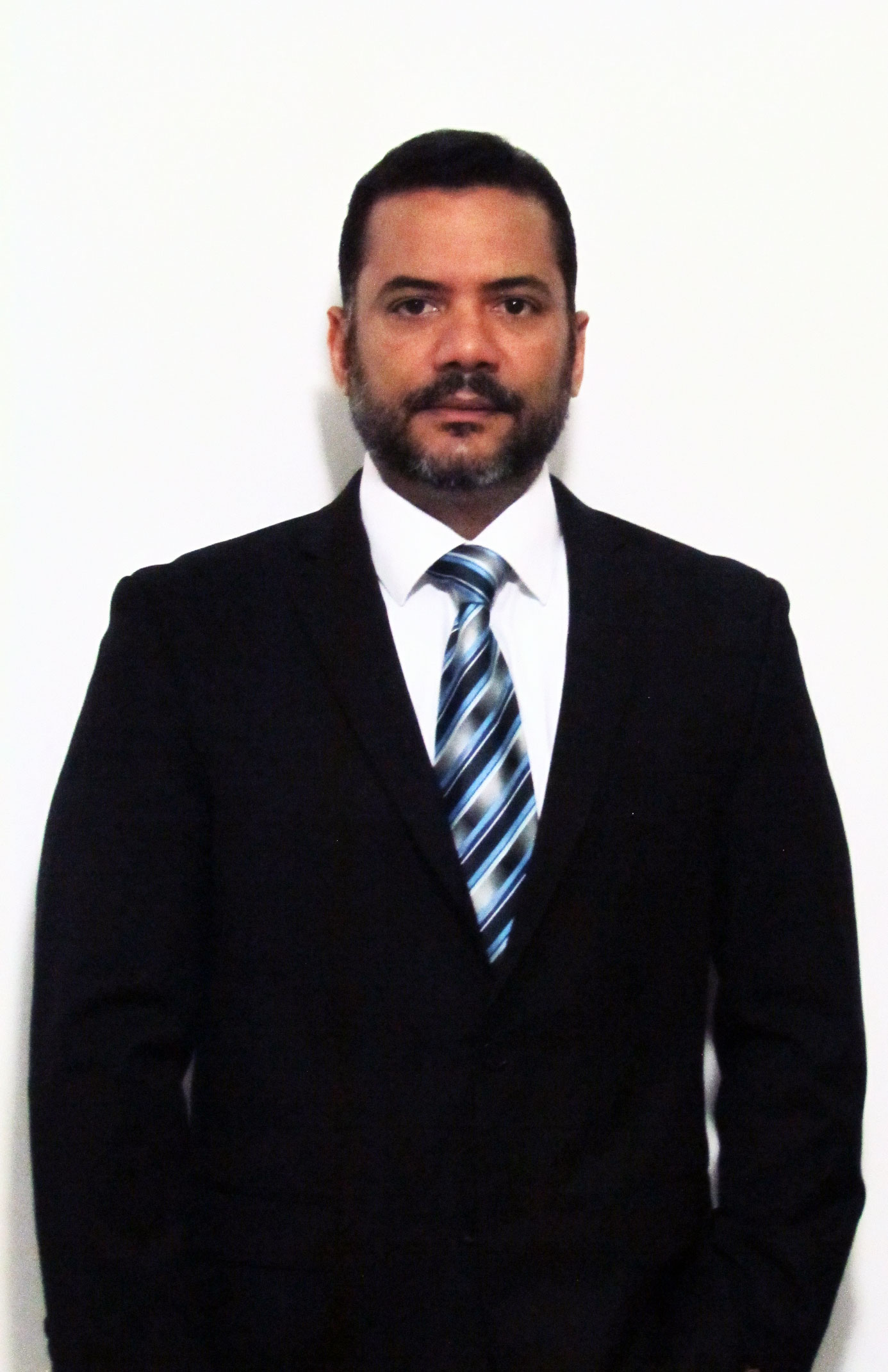 Our General Manager of SAEG Dominican Republic has performed an outstanding job in project management.  
Edmond is an experienced professional in the industrial and manufacturing areas that along with his rich academic education has permitted him to achieve successfully the challenges in our organization.
He studied Industrial Engineering at the Universidad Central del Este (Santo Domingo), completed an MBA degree at the Universidad Católica in that city and pursued a graduate degree in Project Management.  He is also a certified international Lean Master and Project Manager.  He hails from a small family and grew up in the city of Santo Domingo where currently he resides with his wife and two children.  He leads the team in the offices in Dominican Republic and among his multiple responsibilities he manages sales and projects in that country, attracts new clients and makes sure that the operations run in the most effective and efficient manner. 
Since joining SAEG he had to face a great challenge which was to provide services to the healthcare products leading company, Medtronic.  This project represented one of the most significant achievements accomplished by SAEG during the year 2017, and Edmond when assuming such responsibility,  he immediately identified and set plans to mitigate specific and relevant risks with the purpose of optimizing good practices while conducting the processes involved in this project.  Edmond commented that the most challenging issue was integrating different disciplines to comply with the goals set forth on a timely basis.  Thanks to his good management competencies as well as team work a clean room was installed in the production area of the new manufacturing plant of Medtronic, located in the San Isidro Santo Domingo free zone.   Also, Edmond pointed out that the project entailed strengthening our relationship with the number one technology, services and medical solutions leading company that was highly satisfied with the job performed in a joint venture.
Our General Manager in the SAEG Dominican Republic stressed out that all these achievements would not have been possible without counting with a talented work team.  For him, being only another member of the group is beneficial towards the unity of the office and towards securing and obtaining current and future projects.  As he refers, is very important that one is part of each one´s relationships and performances and within SAEG we have witnessed the value of his contributions.  We are very proud to have such a talented professional in SAEG.