This young Sales Manager from the office in Panama City reveals that the secret of her management style goes beyond capacities or formal training.
There is a saying that our character is defined when we are very young and this was not different when Grettel Castillo, Sales Manager, SAEG Panama was to choose a career at the Technological University of her home country several years ago.  She was not sure what she was studying, but she was a dedicated student who liked mathematics, so she decided to pursue a degree in Electromechanical Engineering a most difficult, challenging career.  Moreover statistics showed that there were fewer graduates from the faculty and she finished the career in only five years.
 From carnivals, traditions and family
Grettel was born in the capital city but she is one hundred percent santeña, as people from the Province of Los Santos are known, specifically from Las Tablas where she spent almost all her school vacations, enjoying the countryside climate and simple life.  A very important element of this experience was to enjoy Carnivals, that unlikely all city dwellers like her were not about nights out but a family reunion filled with traditions.
She speaks at ease about her family while she grew up and a few years later about her new family when she married her husband Xavier.  When she mentions the name of her 5-year son Dante it is impossible not related remember the Italian poet author of the   Divine Comedy but it is not related to him.  Rather it is homage to a friend who passed tragically.  He resembles my husband but with the same hyperactive, sparkling and extroverted personality of his mother, she admits laughing.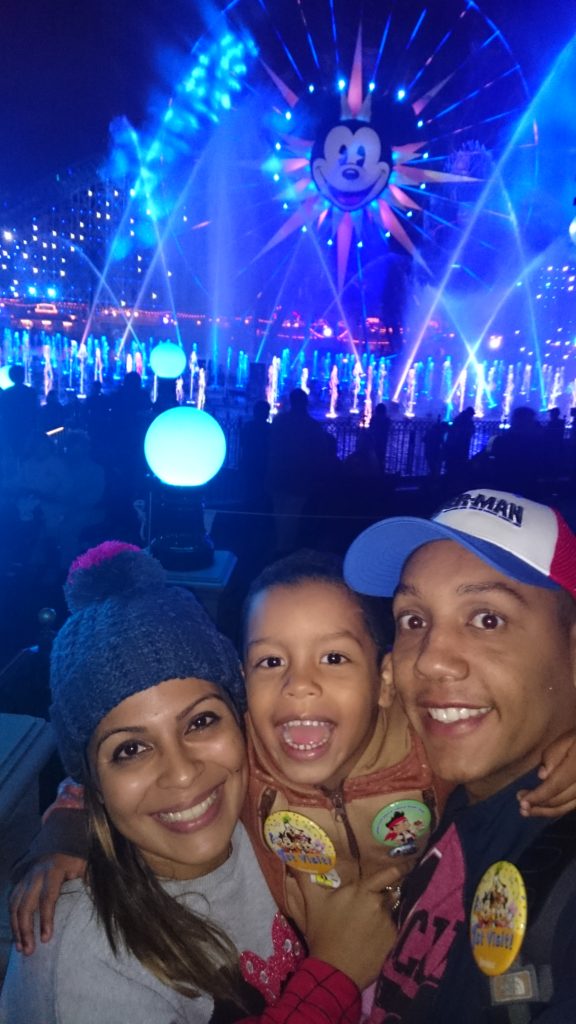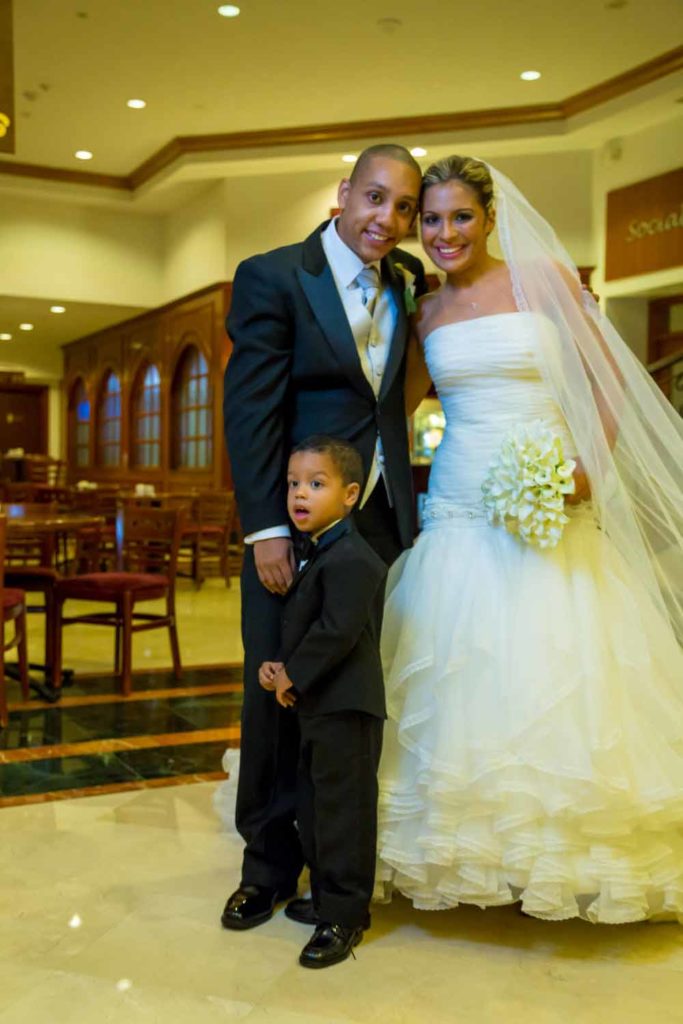 Customer service, good sale
When Vicente Rosanía, General Manager, SAEG Panama, first met her while she worked for the competence around 2008 he immediately knew that she should be a member of our team.  The opportunity was a fact four years later when SAEG hired her as saleswoman becoming practically his right–hand man. Now days, as leader of the commercial area, she assures that she still enjoys closing a deal after providing professional technical advisory to a prospective client.
Furthermore,  engineer Castillo is convinced that "clients do not represent a sale per se it is a relationship that benefits both parties.  I visualize it beyond a simple commercial relationship", sometimes such relationships turn into friendship:  do not forget about them, give them a call once in a while making you available.  This represents at least three referrals a month as pointed out by this travel enthusiast.
Currently she has the challenge of establishing a performance evaluation plan of her team that will help her assess the management impact of each one of her salespeople with the purpose of developing things that are done right and better those that could need improvement.
Before the end of the year she wants to implement a series of indicators to optimize the job done by her department.  Without doubt her initiative demonstrates her great management vision that goes beyond her formal professional training.