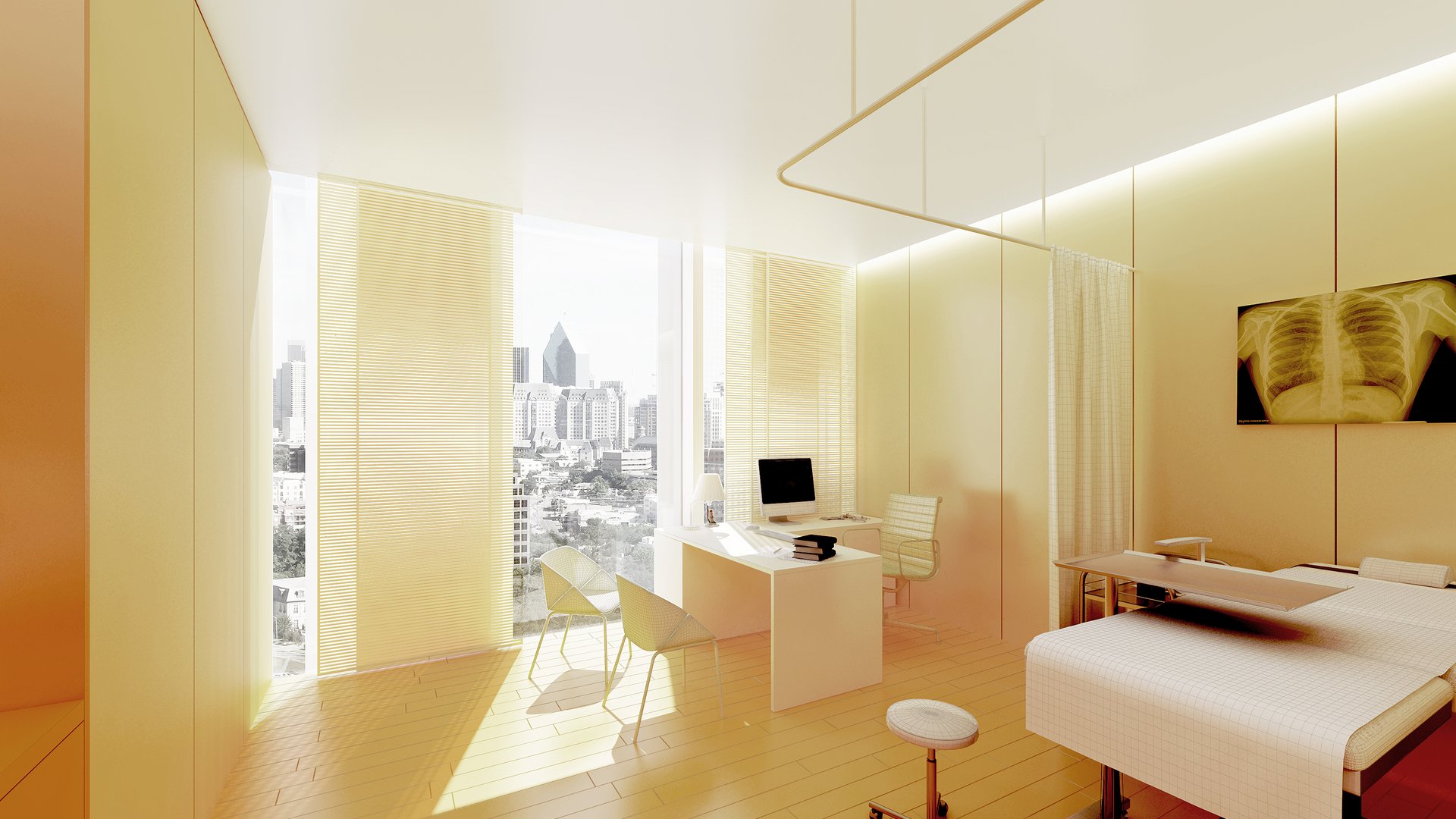 Photo  http://thepanamaclinic.com
This is a healthcare center under construction located in Panama City and it is expected to become an important attraction to the health tourism in Panama.  We are developing a hot air system using solar energy aligned with LEED building construction requirements.  
We will be involved in all the phases of the project, to include engineering, equipment, and development of the solution itself with the purpose of developing a water heating system that is sustainable.
Thus, we incorporated another project focused on environmental care and the promotion of social responsibility practices.  It is important to highlight that for this healthcare center, in particular, the facility to be developed will have a total leverage capacity of 1,000 gallons.
The expectations are that this unique clinic will offer state-of-art technology, excellence in healthcare services and deeply comfortable facilities.    Furthermore, it will look forward to encouraging a different type of tourism in Panama.