After 15 years leading the SAEG office in Panama, Vicente Rosania faces new challenges of this region with the most rapid growth of the group.
It was 2002 when industrial engineering undergraduate student Vicente Rosania was given the opportunity to bring about a small company in Panama City called SAEG that at that time was considered of great potential.  With only 21 years old he accepted the challenge and, with the future benefit of participating as a shareholder never imagining that fifteen years later he would be leading one of the offices of one of the most thriving overseas corporation now days.
Success without a formula
Without planning it SAEG was his first and only formal job and provided him with a particular perspective of the business.  One that he has abided to until now and as he admits is an important component of his achievements: "in the beginning with more professional experience I would have learned faster to be organized yet on the other hand, this also allowed me to innovate thrived by preparation and common sense".
Another important element is something that engineer Rosania describes as knowing to listen to your customer which is nothing else than learning about his needs and establishing a long-term win-win relationship.
Consequently, all in SAEG Panama follow his leadership as a role model instilling that one should see the customer´s point of view looking forward to client satisfaction, exceeding expectations and adding value to each one of their proposals.  And it is obvious that the commitment to this mindset has been applied in all aspects concerning his personal life, in as much as being married for ten years to Maria Lucia and has three children Vicente Andres, 8 years old, Alejandro, 5 years old and Valeria, 3 years old.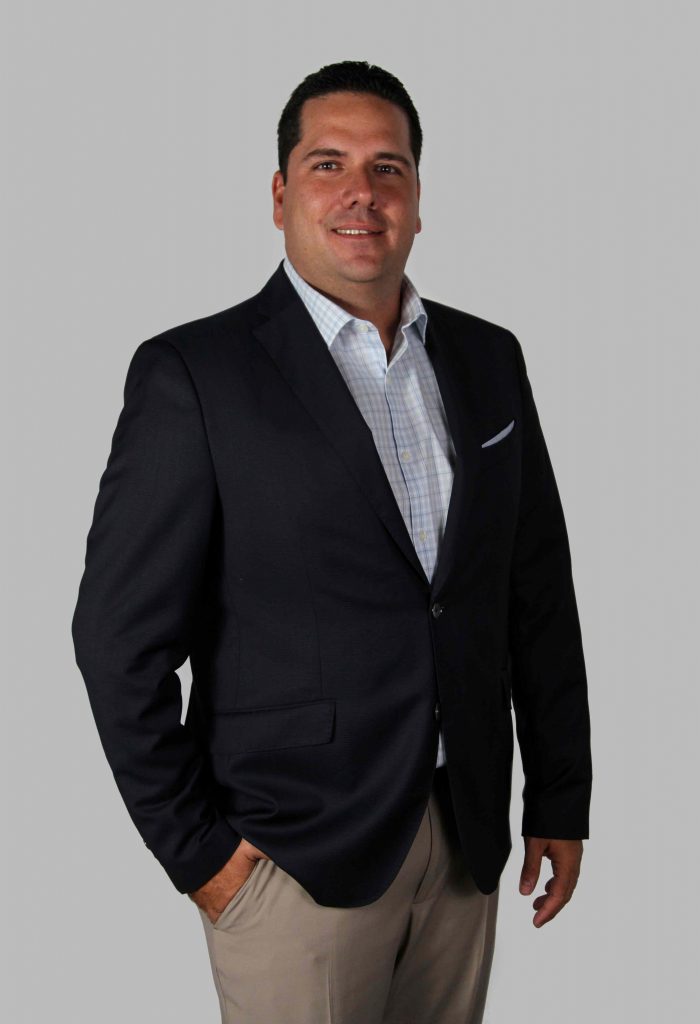 Maturity to reinvent yourself
According to theory, businesses as living beings have a lifecycle that is summarized in its birth, growth, maturity and death.  But what happens when instead of declining we reinvent ourselves to continue developing?   Exactly this is what Vicente has achieved in Panama in relation to market segmentation and the ongoing quest of new markets in different technical areas, such as submersible pumping systems, the extraction and control of gases applications and maintenance and spare parts for industrial equipment.
Almost ready to the successful completion of a  MBA in the ADEN School of Business the days as student in the campus of the Universidad Catolica Santa Maria are far away.  Nevertheless, his personal style has endured rebranding oneself, adapting, evolving and pursuing professional growth.  On this opportunity as a member of the worldwide leader in HVAC: Daikin.