Fresh air for mining and the environment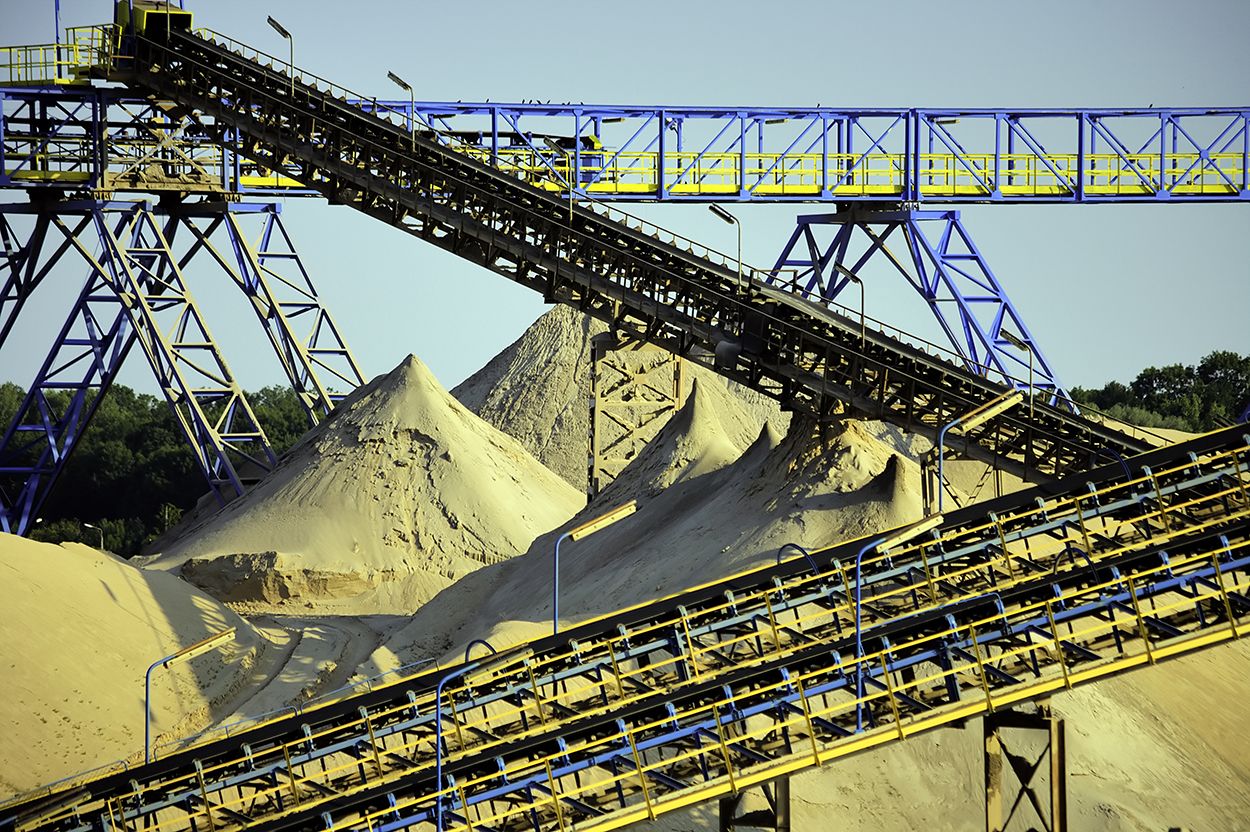 Production lost in the environment
Total dust concentration allowed
Maximum concentration of breathable dust
The Challenge
Minimizing the concentration of dust and of breathable air to comply with the environmental and occupational challenges of the industry and at the same time increasing production is a challenge.
Mines and quarries are places with lots of dust.  (my suggestion: The mining Industry has many challenges with contaminants of dust particles) It has been estimated that one percent of the production can be lost in environment surroundings.  Simultaneously, the excessive suburban growth experienced in such areas and the regulations concerning acceptable dust levels are even more demanding.  The authorities responsible for the quality of the air in the environment stress the importance of non-visible emissions and require that the total dust in the air should be below the established maximum allowable limits.
A greater challenge is the health of miners who in addition are exposed to the emission of particles with hazardous properties such as silica.
The Solution
Almost all manufacturing processes generate certain type of dust, from the food industry to the mining industry.  SAEG Engineering Group has the technology and experience in projects of dust control that prevent the exhaust of pollutants outdoors and within the work area, creating by this means, environments that are clean and safe for human beings.
The services offered include sale, installation and post sale support of the dust collectors that are more advanced in terms of technology now days.   This gives us the opportunity to act as liaison between the final customers and the manufacturer of the equipment that include air filters of high performance and filter access doors that are readily available for better maintenance. 
Furthermore, it is guaranteed that the equipment specifications comply with local and national regulations regarding to the emission of pollutant particles.  They also fulfill an important function in the protection of the industry by alienating inflammable dust which can lead to catastrophic explosions.
The Benefits
Fresh air for workers and the environment

High performance of the mining production

Easy maintenance

Guaranteed post-sale service
The Testimony
"In Peru, where the mining industry is of higher importance for the economy, it is a great commitment for SAEG Engineering Group to offer high quality industry solutions because it represents a major component of the wellness of the citizens throughout the country".
Carlos Aliaga, Engineering Manager, SAEG Perú
Projects
Copper Mine, 'Las Bambas'. Perú