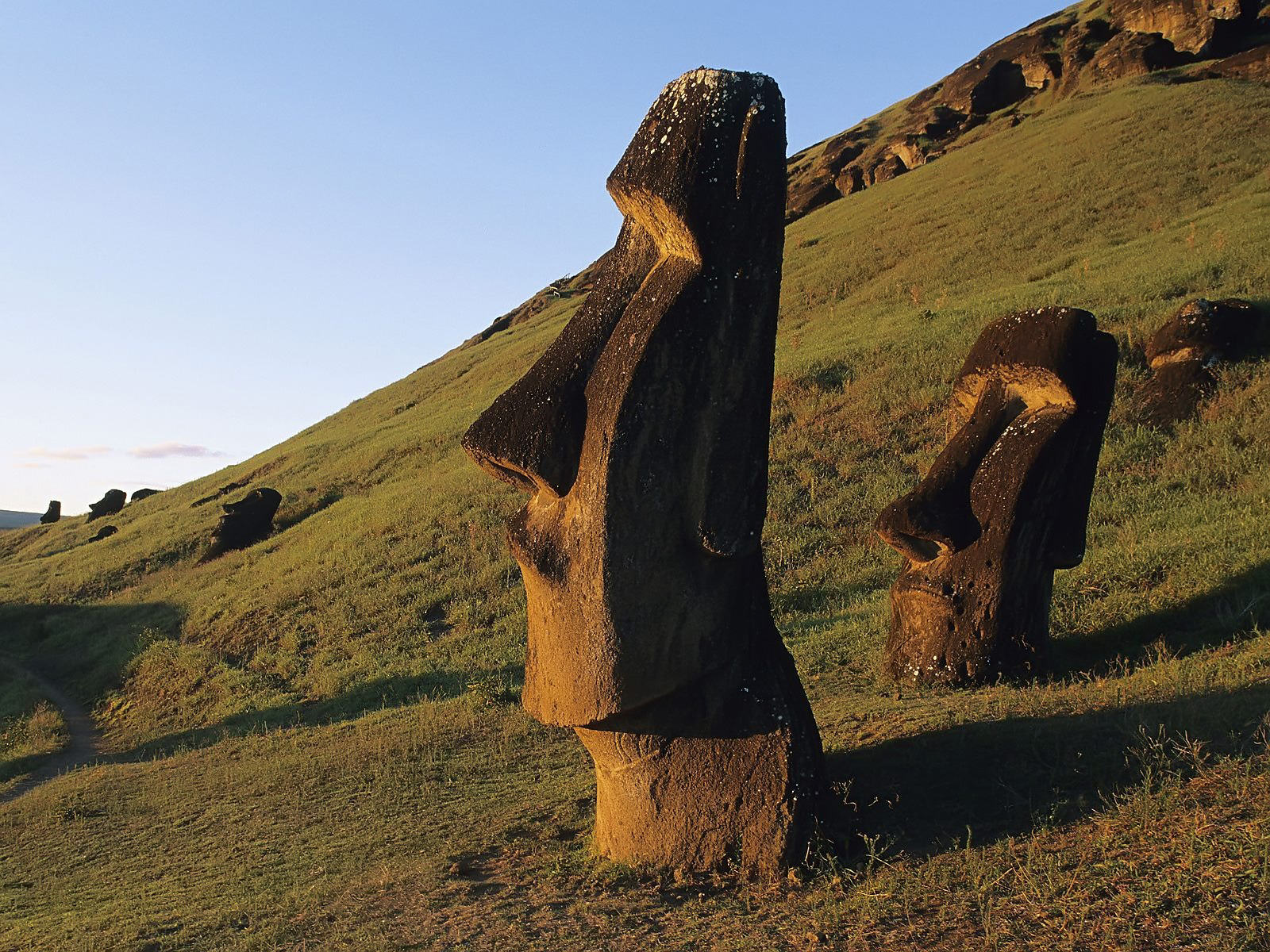 Chile is the seventh country where SAEG begins operations. Starting in June, we opened a new offices located in the city of Santiago.  Engineer Mirko Solar, an experienced professional in the HVAC sector will be heading this office.
Eng. Solar, General Manager, SAEG Engineering Chile, has an ample professional carrier of 17 years in the field of distribution channels, strategic sales in HVAC companies and control systems in its role as Sales Engineer, Director and General Area Manager and Regional Director.
His accomplishments include creating new businesses, operations support at global level and increase in sales.  He joined the Executive Team of SAEG Engineering since June 1, 2015 for the opening of the market and merging of the business line in Chile.
The SAEG Chile Business Plan is oriented to potentiate and take advantage of existing synergies within all fellow companies of the group to operate at international level and offer business lines developed by the rest of the operational offices, and in addition, provide a closer relationship with our clients in Chile.    With this new office there are already seven operational branches offering quality and reliable services by SAEG in the continent.