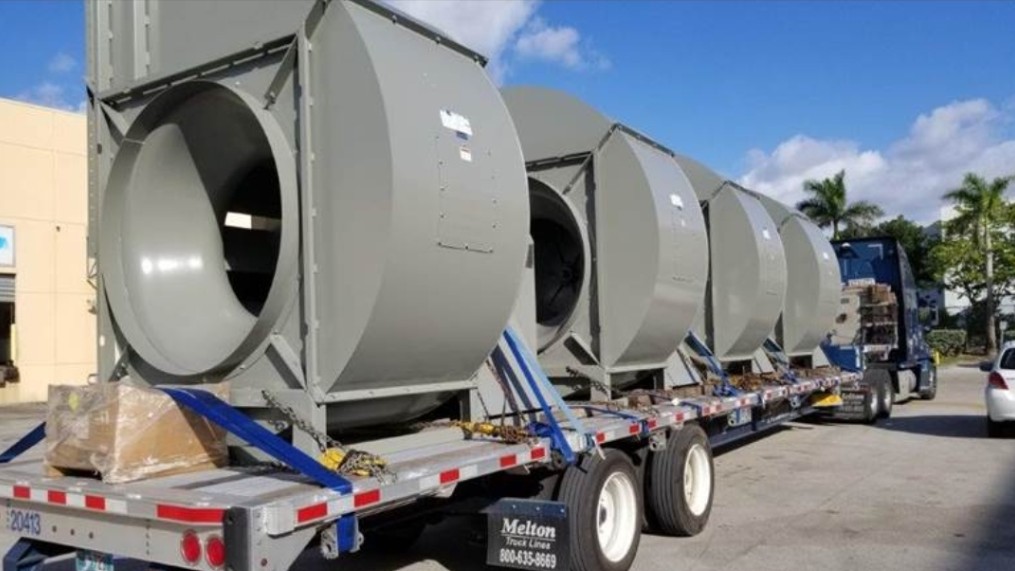 By providing an industrial ventilation system we participated in this ambitious project that has generated high expectations among travelers of the region and as well as Panamanian citizens.  
Recently, SAEG Panama provided huge industrial air fans with a capacity above 60.000 CFM as part of the renovation of the power generators room of the new terminal.  The equipment is of the new brand VENCO that we have been promoting in the Panamanian market because of its utmost quality, innovation, and range of industrial and domestic solutions.  
One of the most challenging aspects of this endeavor was complying with all the certifications that were required and providing support documentation in accordance with each one of the specifications of this ambitious expansion project.  Accordingly, VENCO fans meet all the requirements to satisfy the needs of this type of clientele and in this way, we have fully complied with the specifications of this project.
The expansion known as New Terminal (T2) is one of the greatest airport projects in Latin America and it is expected to cater an average of 20M passengers annually.  The new facility along with the strategic geographic position of Panama will set the path of the Tocumen Airport to become one of the main hubs in the Americas.